Malmö University and The Swedish Comics Association invites you to:
The Comics Archive Symposium 2022
Thursday 13th and Friday 14th of October
Malmoe, Sweden.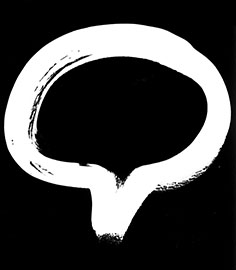 The field of comics research is expanding, but with that also comes an increasing need for archives that preserve this artform and can offer access not only to printed matter but also behind-the-scenes material – e.g. manuscripts, original artwork, correspondence, advertising and merchandise. These kinds of ancillary materials are essential to deepen our understanding of the art form and for comics research to develop, grow and mature.
There is a movement of comics centered archives being established globally right now, and this symposium will gather people from academia, archivists, collectors and others interested in the work of preserving and making comics-related artefacts accessible to researchers. The purpose of the symposium is to share knowledge of how this work can be developed, to discuss different solutions and to build international networks.
We therefor invite all interested in comics archives (in any sense) to take part of this symposium. If you wish to give a presentation (max 20 minutes) of own experiences of working with comics archives (as an organizer or as a user), please submit an abstract (250 words) no later than September 18th. No fees! Just mail us if you want to participate.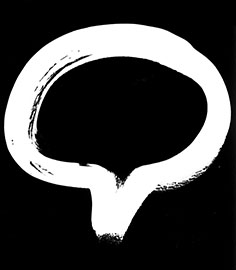 Confirmed keynote speakers:
Karen Green, Curator for Comics and Cartoons at Columbia University – Rare Book & Manuscript Library.
Philippe Capart, manager of the library/publishing house La Crypte Tonique in central Bruxelles and host of Club Bimbo, a platform for material and immaterial exchanges around visual narrative.
The Symposium is organized by Malmö University Comics Hub and the Swedish Comics Association. It will last for two days, from Thursday the 13th to Friday the 14th of October, and will include presentations and panel debates, as well as visits to The Comics Archive, situated in Malmö City Archives.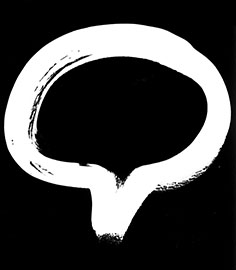 Venues: Malmö University and Malmö City Archives
To participate: Please mail either Gunnar or Fredrik.
Contact info:
Gunnar Krantz: gunnar.krantz@mau.se
Fredrik Strömberg: sekventiellt@me.com